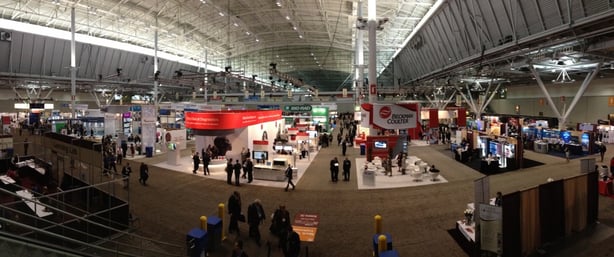 The AABB (American Association of Blood Banks) conference this year was another good show for Dickson. This year's conference took place in the historic city of Boston.
One of the trends we noticed in data monitoring is a transition from chart recorders to data loggers. Industries dealing with drugs, vaccines, and blood have traditionally used chart recorders. The increased interest in data loggers, especially systems like DicksonOne, shows there may be a shift starting to occur.
This is important because data loggers offer more continuous monitoring, ease of use, automation, and optional email and SMS text alerts. All these options allow the user to perform their job more effeciently because they don't have to waste as many resources worrying about regulation compliance.
Matt McNamara
DicksonOne Product Manager