As logistics becomes more important and the distances that products need to travel become greater, companies are looking for new solutions to increase efficiency. UPS trucks famously don't turn left because routing software has shown that it wastes both time and money. Amazon stores products with complete randomness in their warehouses to save space and their inventory management system allows them to find these items as quickly as possible. Now, Airbus is putting a giant sail on their cargo ships.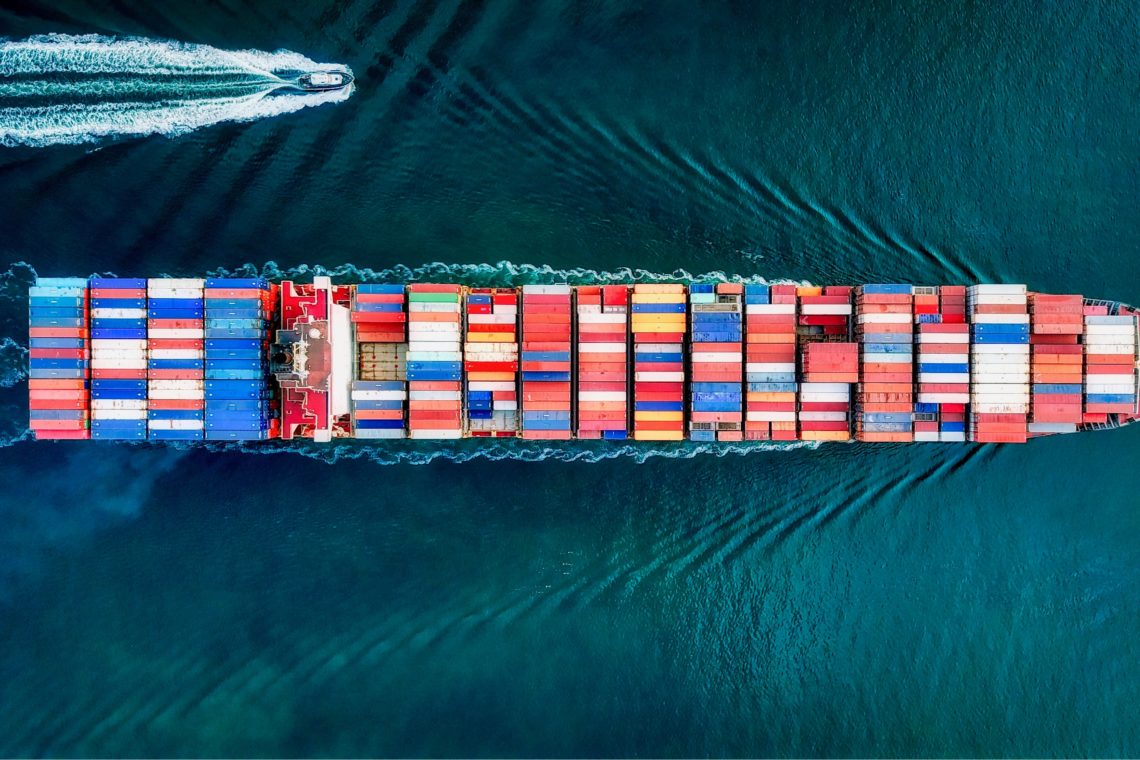 Airbus has to move large aircraft parts between its European production sites and an assembly facility in Mobile, Alabama. In an attempt to help cut costs for the U.S. facility, Airbus has decided to attach a parafoil sail to one of its cargo ships. The sail is 5,382 square feet and it will operate like a kite. Airbus expects the sail to improve fuel economy and cut CO2 emissions by 20%, which will save them over a million dollars in annual fuel spending.
AirSeas is the company that developed this sail, also known as the SeaWing, and was founded by Airbus employees. Airseas is one of a number of companies developing technologies to help shipping companies cope with rising fuel costs as the International Maritime Organization begins to implement new regulations to reduce pollution at sea. The SeaWing will help to tow the cargo ship by flying from a cable attached to the front of the ship and will be able to independently deploy and retract itself from a central control. The Seawing will not only collect but analyze meteorological data to help improve performance. Airbus expects the first ship to be fitted and set sail with the Seawing by the end of 2020.
Companies are investing heavily in technologies that have the potential to create greater efficiency and cut costs as fuel prices rise and regulating bodies enforce stricter rules. The SeaWing is an exciting new development in this area that is combining new technology with old world techniques to make sea travel as efficient and environmentally friendly as possible.