Validation is a complex and multifaceted process that's essential across a variety of regulated industries. Have questions about validation as it relates to your organizational needs? We've taken seven common questions about validation and provided answers that will help you determine how to incorporate validation best practices into your overall compliance strategy.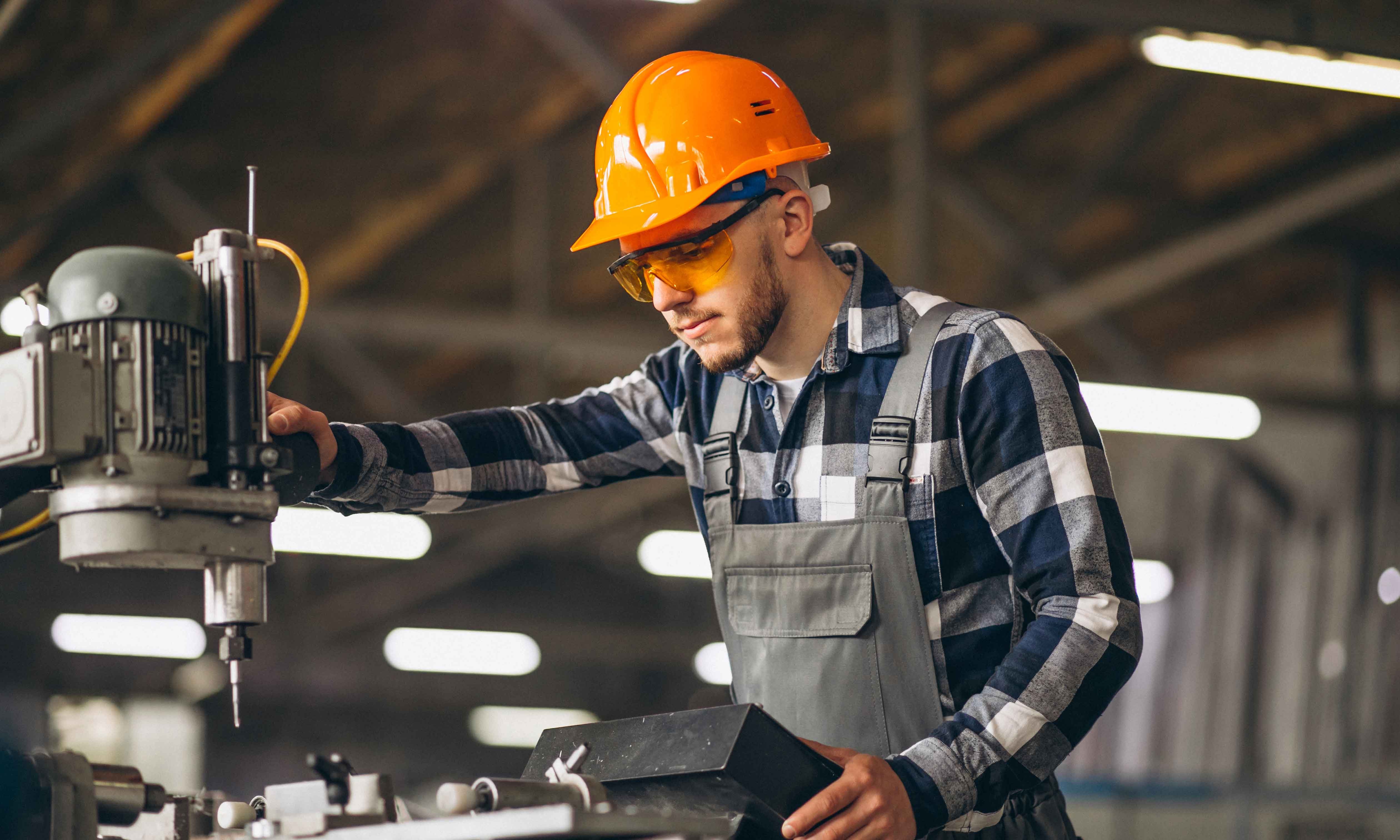 1. What is validation, exactly?
Validation is a system used to confirm that a process or a component satisfies its intended purpose. This might take the form of qualifying a new piece of equipment in a manufacturing line, the line itself, or software used for process control or environmental monitoring. Validation is a core principle of cGMP and other GxP's, and is normally implemented as part of an overall quality management standard, like ISO 9001 and ISO 13485.
Going one level deeper, a validation process can be broken down into three steps: IQ, OQ, and PQ (installation, operational, and performance qualification). To illustrate this, let's take the example of setting up a new piece of equipment in a manufacturing line. Validation would involve:
Before purchasing, determining the specifications of the equipment in consideration for the needs of the overall process
Confirming and recording that the equipment was configured and installed properly (IQ)
Verification that its critical operational parameters (like temperature, pressure, etc) are within specified limits under simulated process conditions (OQ)
Setting process boundaries to be used for statistical process control (OQ)
Running the equipment as part of the full manufacturing line, to verify that the overall process generates the desired result, and to refine the parameter windows for the equipment, if needed (PQ)
Formal validation is used in industries that are regulated to follow GxP standards, due to concerns about the impact of quality on consumer safety. These include the development, testing, and distribution of pharmaceuticals and medical devices, food storage and distribution, and aerospace manufacturing and maintenance.
Validation is important because it is the best known method to ensure consistent product quality in these high-risk industries. (Note that this assumes that quality, safety, and efficacy are built into the product, which should always be the case.) Furthermore, validation is required for certification to certain quality standards, like ISO 13485 and is an area that will be thoroughly checked during inspections and audits by regulators.
2. How do I know when my business requires validation?
In industries that are regulated to follow GxP, validation is needed whenever a new process is being set up, or when an event takes place that can affect an existing GxP-critical process. Common examples are the purchase and startup of a new piece of equipment, the implementation of new software, a change in raw material, or in response to or in preparation for an audit by a regulatory body.
Validation is used whenever the end result of a process cannot be verified. In this context, verification refers to the direct confirmation that a process has yielded the desired results through direct inspection or testing.
An example of a process that is not typically verified is sterilization. It wouldn't be feasible to test the effectiveness of a sterilization procedure for all pieces of equipment every time it is used. Instead, rigorous validation of the sterilization process (e.g. IQ-OQ-PQ of autoclaves) can be used to prove that it is effective when it is done by trained personnel according to an established SOP.
In most cases, a risk-based approach can be used to determine which specific aspects of a process require validation. This means identifying the parts of the process, equipment, or software that represent the biggest potential sources of variation or quality problems, and focusing validation activities in these areas. Since this is somewhat subjective, it can be helpful to engage a consultant to discuss the areas that are typically considered high-risk in your industry.
Ongoing verification of the process, through monitoring operational and environmental conditions, sampling in-process and finished materials, and periodic functionality checks, is part of a comprehensive validation plan. Re-validation should also be performed whenever a situation arises that could affect the validated process. Events that would trigger re-validation, as well as other elements of change management, should be set out in a validation master plan. This plan should be written by a collaborative, cross-functional validation team.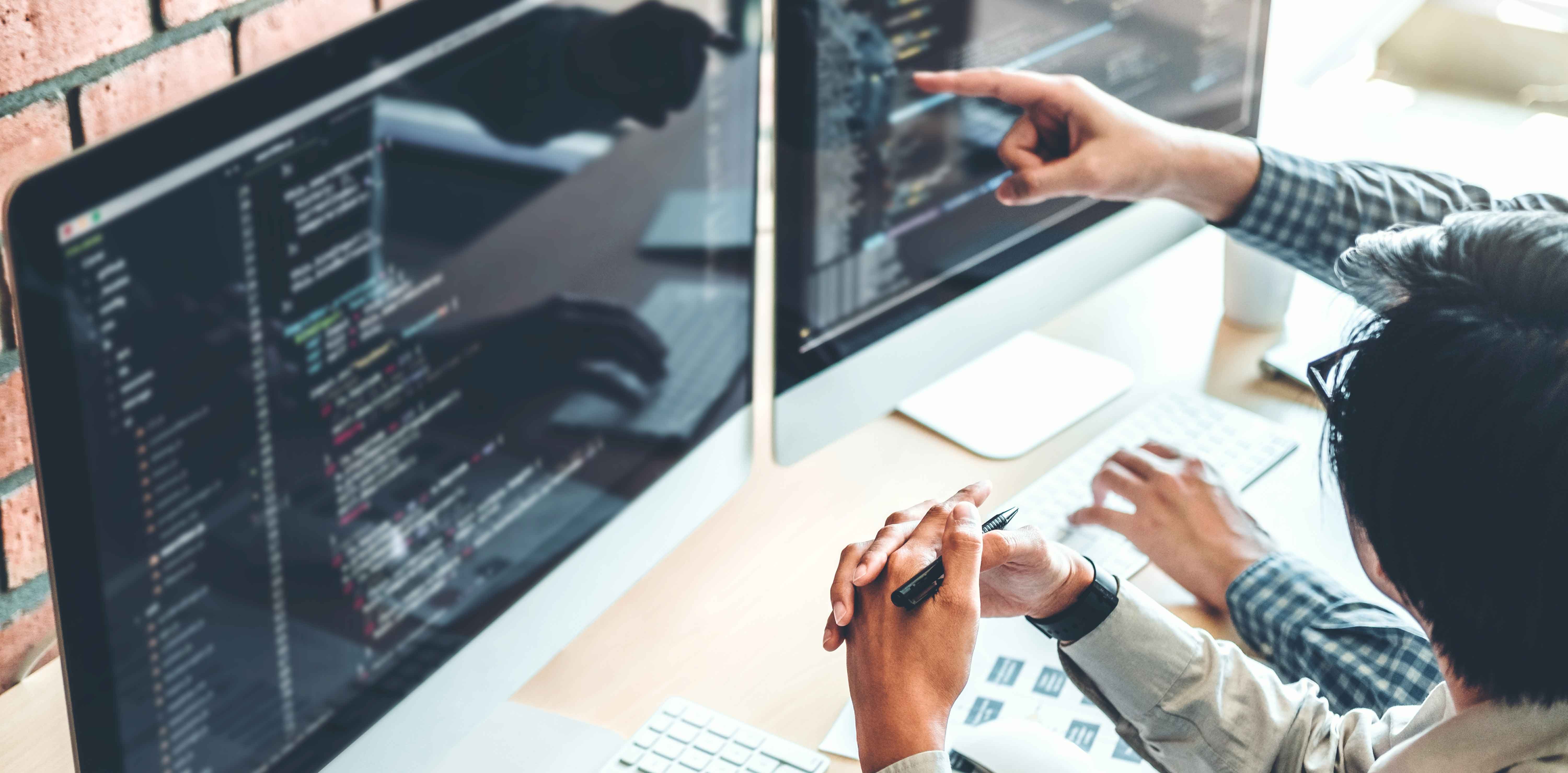 In some cases, processes can be validated retrospectively. In retrospective validation, a fully implemented process is validated using historical data showing that it generates the desired outcome consistently. However, this is not the preferred route, and is not often used in high-risk industries except in rare cases. In this article, we're focusing on prospective validation, which is done before and during the implementation of the process, software, equipment, and is the accepted type of validation used in regulated industries.
3. Can I perform a validation on my own?
Validation can be performed in-house, provided the necessary resources and personnel are allocated to the project. In heavily regulated industries, where validation must follow specific procedures, the resources needed for this include templates for the extensive required documentation, training for the validation team and for the personnel who will be executing the validated process, as well as time to design and study the process to be validated and the relevant regulations and guidance, so that all potential sources of risk are identified.
The central aspect to validation of all types of equipment and processes is documentation, data collection, and evaluation. Without sufficient resources or internal knowledge, there is a risk that critical elements of the documentation and data collection will be missed, resulting in failed inspections or audits, or even citations by regulators. Similarly, excessive resources can be allocated to non-critical parts of validation if the risk assessment is not performed correctly.
4. What are the advantages of contracting a third party for validation?
In order to reduce the cost and time required for developing and executing a validation plan in-house, businesses often engage third party validation experts. (See, for example, Dickson's validation services.) These experts can simplify the validation process and identify shortcuts by providing insights and assistance on documentation, risk assessment, and the commonly accepted validation practices in your industry.
Furthermore, the guidance provided by regulatory bodies can sometimes be vague and potentially open to interpretation. In these cases, an experienced validation consultant can clarify the text and spirit of the guidance, reducing the amount of time spent by in-house personnel interpreting guidelines and regulations, and reducing the risk involved with misinterpretation.
5. What are the consequences of delaying or missing a validation?
In the case of pharmaceuticals, products can be identified as "adulterated" if they aren't manufactured according to cGMP. The requirements for pharmaceutical cGMP are set out in 21 CFR parts 210 and 211. For example, 21 CFR 211.100 requires "written procedures for production and process control designed to assure that the drug products have the identity, strength, quality, and purity they purport or are represented to possess". The net effect of these regulations is that validation is legally enforceable in pharmaceutical manufacturing. Similar regulations and guidance are also in place for medical device manufacturing, and the other highly regulated industries we listed earlier.
The importance of validation is reflected in the relatively high number of citations issued by the FDA related to inadequate validation. This illustrates one consequence of missing or incorrectly executed validation, namely being issued a corrective action or citation by the FDA, or failing to obtain certification for a quality standard.
Because validation is concerned with consumer safety, the results of inadequate validations can be even more dire than a citation or loss of certification. This is an area in which inattention to detail can directly impact consumer safety.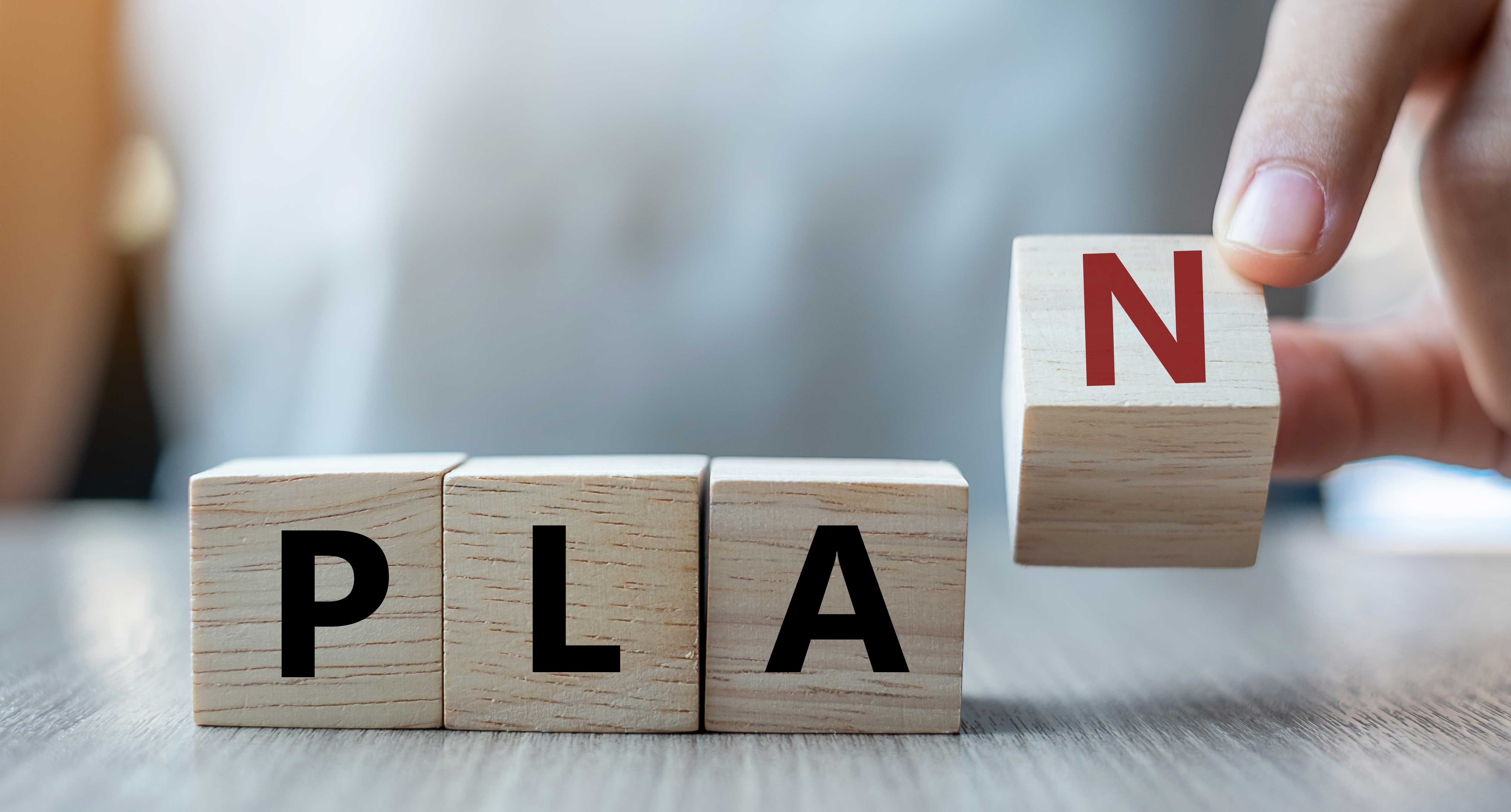 6. What are some mistakes businesses make during validation?
As we discussed above, validation is a meticulous and time-consuming exercise that involves thorough documentation and understanding of the relevant standards and regulations. Here are some common mistakes that businesses make when working through a validation process:
Incomplete documentation of the justification for elements of the validation plan
Inadequate training of personnel involved in validation
Not verifying that a piece of equipment or software, as it is configured and installed, meets the requirements set by the process design
Not documenting the critical operating parameters of equipment
Not correctly identifying parts of a process which need to be validated
Inadequate change management and continuous improvement plans
You'll notice a theme here- most of these issues are related to critical steps being missed, or documentation being incomplete. These issues can be avoided by:
Providing the in-house team working on validation adequate time and resources, and assembling a team that is cross-functional, with a sufficient diversity in expertise
Relying on an experienced outside consultant to train the team, work with the team to ensure no important steps are missed, and to provide insight on the approaches used in your industry
Taking the time to identify and understand the possible sources of risk to product quality
7. Is it a good idea to perform a validation even if my industry regulations do not require it?
The reason that regulatory agencies like the FDA and others outside the US require process validation is because it is a proven way to ensure consistent product quality. Therefore, it stands to reason that some businesses involved in non-regulated industries will also choose to implement validation procedures, and other associated quality management tools, in an effort to improve efficiency and product quality. Additionally, implementation of validation through recognized, certified quality standards demonstrates a commitment to quality to customers.
Beyond issues related to product quality and consistency, validation also provides a standardized, step-by-step process to ensure that equipment, procedures, and software are properly selected and deployed. This approach reduces the number of issues that require expensive correction later.
There's no reason to limit the use of data collected for validation only for validation. This same data can be applied to optimizing process conditions and to troubleshoot manufacturing excursions. In fact, many of the steps taken to validate a manufacturing process overlap with the steps of a thorough and systematic scale-up from the lab to full production.
-----------
Validation is a rigorous, detail-oriented process, but it is a proven route to consistent product quality, and is required for doing business in certain highly regulated industries. Inadequate or incomplete validation practices can have serious consequences in terms of both regulatory compliance and overall product integrity.
Because organizations often lack the in-house resources and expertise to perform a validation properly, it will often make sense to engage a third-party validation consultant to navigate the complexities in this area.
About the author: Before coming to Dickson, Director of Services Antoine Nguyen spent more than 18 years in quality and validation roles in the pharmaceutical and medical device industries.