Fish Products
Fish and Fishery Products Hazards and Controls Guidance Fourth Edition - April 2011
The Food and Drug Administration's 2011 Guidance Document for processors of fish and fishery products was developed to help those processors better adhere to Hazard Analysis Critical Control Point (HACCP) plans. The overall theme of this document is a two step process: hazard identification, and hazard control. 476 pages in length, this document is robust. Some of the key (and a bit scary) chapters include: "Chapter 5 - Parasites," "Chapter 14 - Pathogenic Bacteria Growth and Toxin Formation," and "Chapter 21-Glass Inclusion."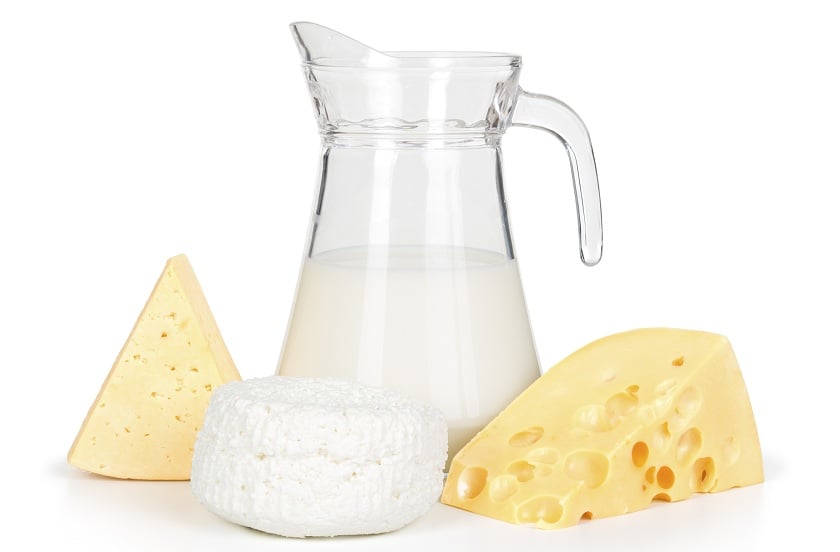 Dairy Products
United States Department of Agriculture: "Milk for Manufacturing Purposes and its Production and Processing"
How did the United States Department of Agriculture (USDA) defines "Milk" in their 2011 Recommendations? A lot of different ways! In their regulatory document, which offered up guidance on farm requirements, quality conditions, and more for dairy producers, the USDA defined milk as cow milk, goat milk, sheep milk, or water buffalo milk. That leaves out non-animal based milk like soy milk, rice milk, and almond milk. There are also three "levels" of milk quality: Production Milk, Rejected Milk, and Probational Milk.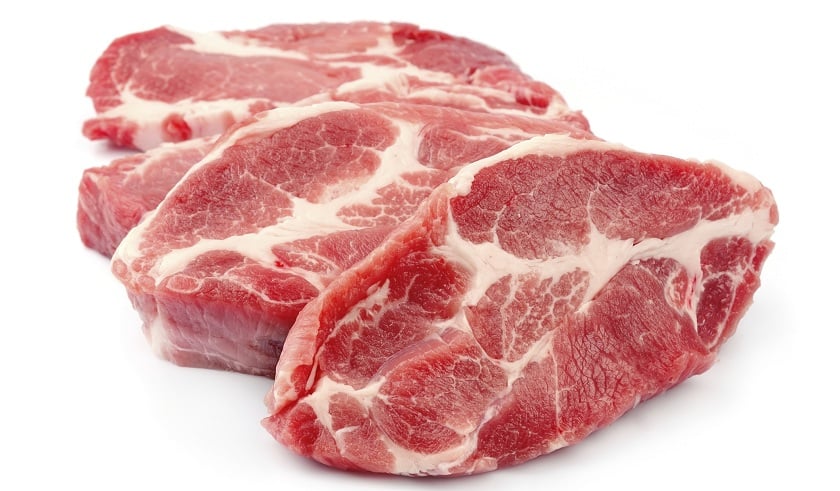 Meat Products
United States Department of Agriculture Food Safety and Inspection Service (FSIS)
Meat producers can be inspected at the state, retail, and federal levels. At the federal level, three different "marks" exist for the type of inspection that can be carried out, based on the type of meat being inspected, and when that meat is inspected in its manufacturing process. They are: Inspection mark on carcass of beef, pork, lamb or goat, Inspection mark on processed beef, pork, lamb or goat, and Inspection mark on raw and processed poultry.
---