One of the biggest issues companies have is complying with and passing audits – whether planned or surprise. And, that goes double for companies in healthcare, pharmaceuticals, and even manufacturing where regulatory standards can be stringent. If you're not ready, this can make for a sticky situation and even cost the organization in both lost time and money. Don't stress though; there are plenty of steps you can take that will make it easier to always be audit ready.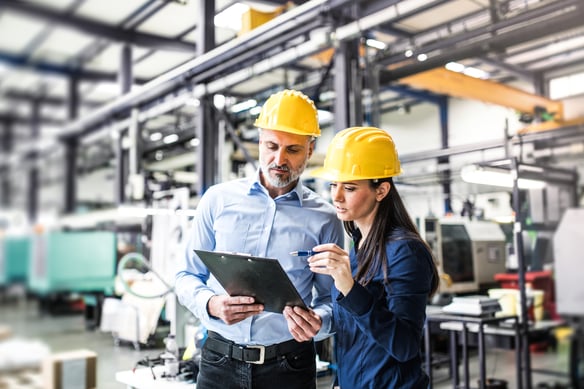 We'll help you lay the groundwork for success by sharing some simple steps you can take ahead of time. Here's a simple checklist to follow that will help you ace your next audit.
1. Review all Documents
A list of all documents related to the audit should be prepared:
Batch manufacturing data
Master formula records
Facility and equipment maintenance records
Calibration records
Stability testing data
Review qualification documents:
Equipment and instruments used for production & quality control
Process validation and analytical method validation
Facility validation records
2. Prepare a GxP Audit Plan
Prepare an audit plan and agenda
Address all applicable departments
Note all strengths and weaknesses of each respective department
Perform audit tasks by starting on the areas with the greatest needs
Review notes of historical audits to address any corrective actions that may still be open
In large matrixed organizations ask other departments if they have experience with a particular auditor
3. Identify Key Persons
Identify 1 or 2 persons from each department with knowledge of documents and have them available for the audits
These persons shall explain things to the auditors
4. Assign Audit Responsibilities
Assign tasks to every area identified in your audit plan
Head of department(s) should ensure completion of assigned tasks
5. Conduct routine internal audit(s)
Routine internal audits are part of every good quality system and help you get in the routine of an audit, as well as prepare for any unexpected audits.
So, now that you know how simple it can be to prepare for your next audit, don't be caught off-guard. Remember to plan ahead by reviewing all documents, prepare the audit plan, identify key personnel, assign responsibilities and practice prior to the audit. And, as always if you have questions along, the way, we're always here to help.