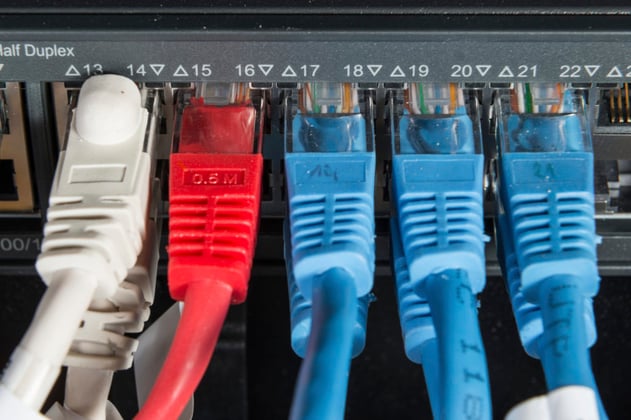 A few days ago, a new member to the Dickson posse asked some compelling questions about DicksonOne's tech specifications, security, and network setup. For our DicksonOne Product Manager, Matt, this soon became a quick look back through browser histories and old articles to find the best way to educate not only our new team member, but provide a refresher to our entire Sales and Marketing Department on some terms and information that cobwebs may have started growing on in the recesses of our minds.
Being nice people, we decided to share that information with you. Below are three lessons on Networking from Lifehacker.com. Succinct, straightforward, and readable to even someone who has never heard of a computer, these articles outline the basics you need to know about your own role in accessing this little thing people call the internet.
We've also included links to two .pdf's at the end of the post, which feature some information on DicksonOne, our wireless monitoring solution that we think is just the best. If you have any more questions about DicksonOne, go to DicksonOne.com, or give us a call at 1.630.543.3747.
Props to Lifehacker on a great set of lessons