We kicked off the year with a brand new construction project in our Addison facility. We asked for and received a lot of feedback from our customers (one of the nice thing about having an outside sales team) about their experiences recalibrating their units with Dickson. Some of the feedback included that we could make the process faster and provide more documentation about the process.
We decided to do something about it! We are building out a dedicated A2LA and NIST Certified laboratory with the specialized equipment necessary to meet our customers' needs. We'll have dedicated calibration technicians who will work with the units and make sure they are calibrated in a timely and correct manner.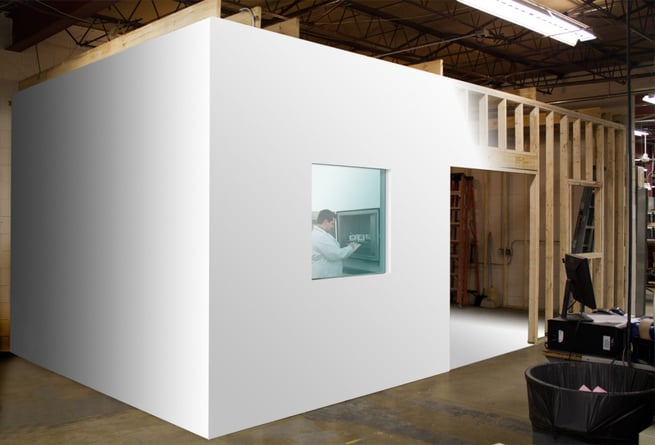 To provide better documentation for our customers we'll also be building a calibration and repair database that will track a unit while it is at Dickson for calibration and/or repair. This will integrate seamlessly with our website and user accounts. The database will allow users to view their monitoring units' calibration history, upcoming calibrations, calibration certificates, and allow customers to set up reminders for their devices. It will be a great tool and resource for customers as well as provide some transparency for Dickson.
If you have any questions about calibration, feel free to contact us via email or by phone!