The health of American citizens relies largely on the quality and authenticity of the prescription drugs they take. Even though the United States takes precautions to secure the integrity of the medication supply chain through the FDA, problems can still arise. In order to address potential risks to the pharmaceutical supply chain, the National Association of Boards of Pharmacy (NABP) administers the Drug Distributor Accreditation (DDA) program. The goal of this program is to ensure that pharmacies in the US only dispense high-quality, authentic medications to their customers.
Before issuing a DDA certification to wholesalers, the NABP conducts a thorough evaluation of its facilities, personnel, and practices. While the application for DDA certification requires significant preparation, the process can improve consumer safety while providing direct business benefits. As of 2022, there are 713 drug distributors in the US accredited by the NABP through this program.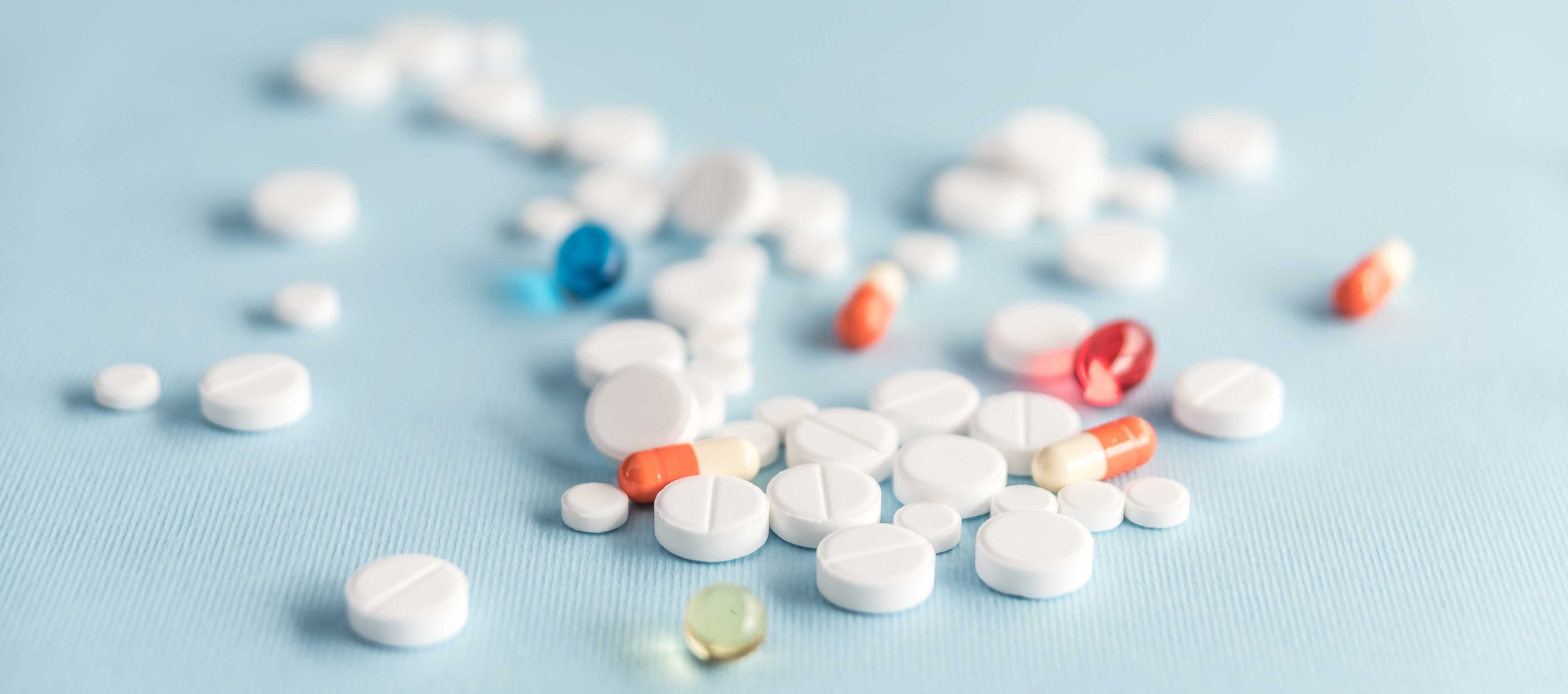 What is the DDA program?
The DDA is a voluntary program managed by the NABP. It was established as the "Verified-Accredited Wholesale Distributors Program" (VAWD) in 2004 to prevent prescription drugs from entering the supply chain and rebranded as the DDA in 2020.
Part of the DDA certification process is confirming that the wholesaler is properly licensed or registered in every state they do business in (or is eligible to be licensed or registered). Beyond that, the wholesaler also needs to demonstrate that they comply with all of the relevant laws in the areas where they operate. When multiple regulations apply, they must follow the most strict. Through this part of the process, DDA certification ensures that wholesalers are in compliance with all relevant regulations, nationwide, guaranteeing they are being held accountable for the prescription drugs they distribute to pharmacies.
Currently, 24 states officially recognize the DDA program, and it is required as a condition of being a licensed wholesaler in 4 states: Indiana, Iowa, North Dakota, and Wyoming.
The DDA process is available for drug wholesalers, but third-party logistics providers, manufacturers, virtual distributors, and related organizations like outsourcing facilities are also eligible. Once an organization is approved, they can display an NABP certification seal on their website, and are listed on the NABP's Accredited Drug Distributors site. In addition to the licensure check we mentioned, these let pharmacies know that the organization has been audited for the following:
Registration and insurance. The organization is registered with the US Drug Enforcement Agency, if necessary, maintains sufficient liability insurance, and has a qualified designated representative for distribution facilities.
Facilities. Warehouses and other buildings are properly designed, with adequate environmental controls and security in place.
Personnel. Comprehensive and stringent hiring and HR policies are in place. For example, designated representatives and managers are qualified and undergo background checks, and personnel who have access to controlled substances are subject to toxicology screenings.
Record Keeping. Most importantly, the wholesaler properly records and transmits the "T3" data, as required by the

Drug Supply Chain Security Act

. This includes the transaction history (TH), transaction information (TI), and transaction statement (TS), which are exchanged any time a shipment of drugs changes ownership. These lot-level documents establish the chain of custody of the shipment, as well as the identity and quantity of the drugs, and certify that all ownership transfers are authorized. Current regulations also require that distributors have processes to identify suspicious ordering activity.
Authentication. Besides the record-keeping requirements, accredited distributors are required to use procedures that identify contaminated or counterfeit shipments, and to quarantine such shipments.
Policies for Quarantined Shipments. Drugs that are expired, damaged, returned, suspected to be contaminated, or counterfeit, should be returned or destroyed.
_____
Why Does DDA Matter?
There are a few reasons why being DDA certified matters. Here we'll focus on customer safety, quality assurance, and financial protection.
Customer safety
Pharmaceutical companies need to adhere to high standards, which include meeting both state and FDA requirements, to ensure the safety of their customers. DDA-certified distributors are compliant with relevant consumer safety-focused regulations everywhere they operate and follow safety assurance protocols above and beyond the letter of the law that are uniform nationwide.
Quality assurance
A small, independent pharmacy might be inclined to purchase medications from a non-accredited secondary wholesaler, or multiple wholesalers to cut costs and fulfill orders more quickly. While these might seem like convenient solutions, it's important to keep in mind that purchasing medications from a non-DDA certified wholesaler put the business at risk, due to the possibility of poor quality or inauthentic drugs entering the supply. Modern pharmaceutical supply chains can be complex, with many steps involved that all present the possibility of drugs entering the supply chain that should not be.
Financial protection
The stringent policies required by DDA certification help to avoid the financial and legal consequences that can result from errors or malfeasance in the drug supply chain. Certification also proves to pharmacies, customers, and insurance providers that they operate with strict safety and quality systems in place.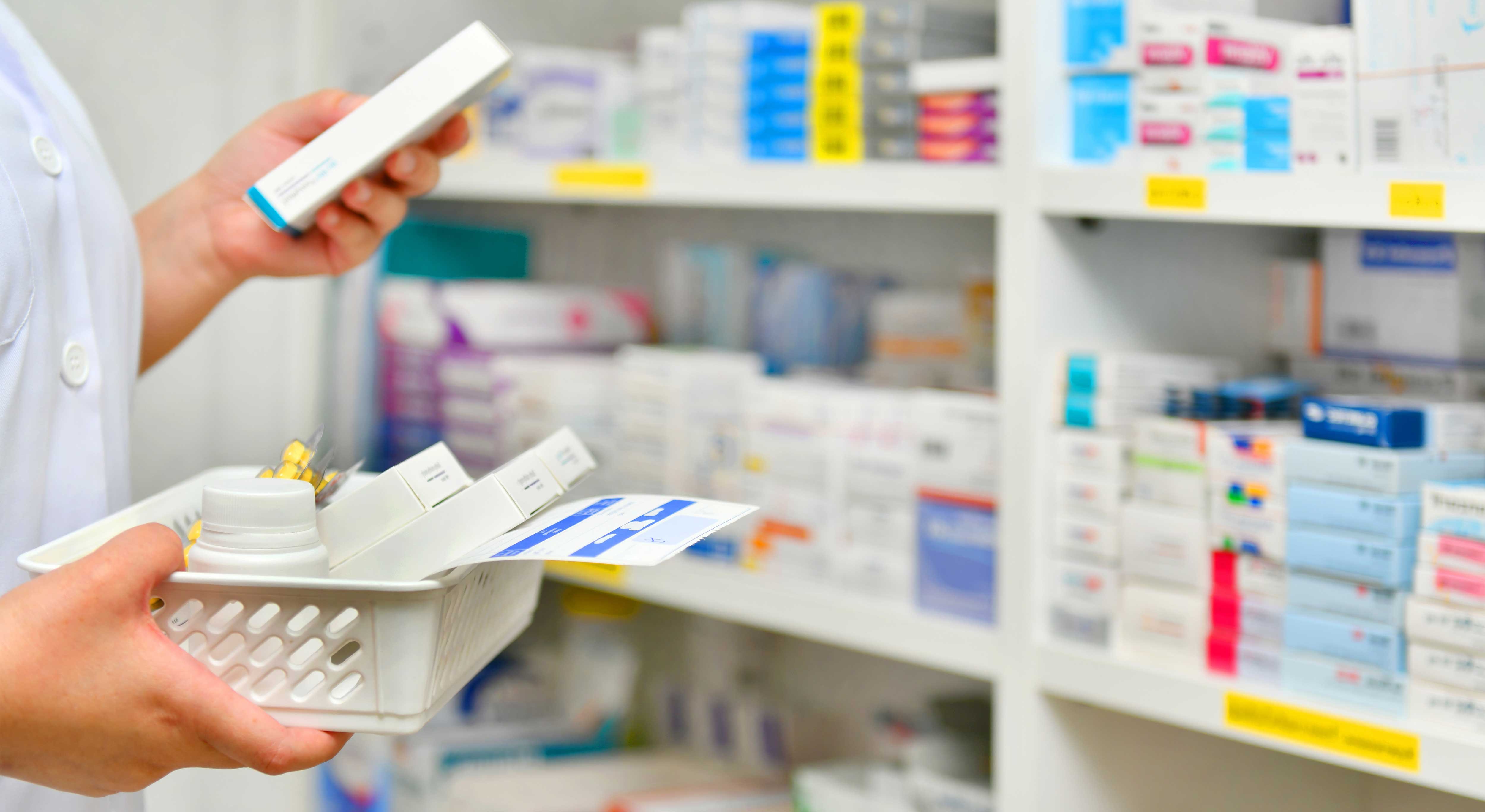 How Does the DDA Certification Process Work?
To become DDA accredited, wholesalers must demonstrate that they follow the policies and procedures set by the NABP. This is a highly detailed, multi-step process that involves a thorough review and revision of policy documents, GAP analysis of current procedures, verification of licensure, mock audits, and background checks, among other steps.
It can take up to a year or more to be accredited; wholesalers can prepare for the inspection by:
Reviewing the DDA criteria on the

NABP website

Creating a

business profile

with the NABP
Reviewing the information sent by the NABP prior to the application submission, including pre-accreditation checklists for applicants to evaluate their own readiness
Preparing procedures and necessary

documentation

for application:

Documentation showing that the wholesaler is complying with all state and federal laws
Proof that the applicant is receiving drugs via a safe supply chain
Procedures for vetting vendors, performing due diligence, and documenting supply issues like suspect batches

Respond quickly to NABP requests in order to speed up the certification process
There is assistance available for wholesalers who are in the process of getting accredited but need guidance. Note that while consultants are available to help, they cannot act as representatives during the application process. Working with a consultant does not guarantee accreditation, this can only be ensured by meeting the requirements set by the NABP. It is recommended that wholesalers research consultants before hiring, as some are not sufficiently qualified or experienced to guide companies through the accreditation process.
____
Why Should Pharmacies Only Work With DDA-Certified Wholesalers?
Drug distribution is a complicated process that often involves numerous parties. It's possible for ingredients to be sourced in a foreign country, then be packaged and re-packaged multiple times. Once they are ready for distribution, the drugs can be sent to multiple wholesalers and distributors before making it to the pharmacy. The fact that the drugs change hands many times increases the chances of counterfeiting and contamination. Other potential supply chain problems include sensitive pharmaceutical products being stored and transported in unsanitary or non-temperature-controlled conditions, false documentation, and illegal trading. Adherence to the DDA program can prevent these issues.
For these reasons, DDA certification provides proof to pharmacies that a distributor is operating with comprehensive policies and procedures that prevent supply chain issues, an important part of ensuring consumer safety and safeguarding the drug supply. Furthermore, DDA-certified distributors are required to have up-to-date licensure and registration in the states where they operate, and to maintain T3 and other documentation required to process shipments to pharmacies according to FDA regulations.
Working with DDA-certified wholesalers demonstrates the pharmacy's commitment to safety to customers, healthcare professionals, and insurance providers. The pharmacy benefit management company Optum, which is responsible for processing nearly 20 percent of U.S. prescriptions, requires pharmacies to work with DDA-certified wholesalers. This reflects the importance placed on DDA certification and is a good example of how working with DDA-certified distributors can also have direct business benefits.
The purpose of the DDA program is to protect Americans from poor quality, contaminated, counterfeit, or otherwise inauthentic prescription drugs. This is done through a rigorous accreditation program that ensures distributors follow all applicable laws, have comprehensive safety and quality policies in place, and have procedures to quarantine, return, or destroy suspect drug shipments. DDA-certified distributors can easily be verified by the seal on their website and listing on the NABP accredited distributor website. By exclusively working with DDA-certified wholesalers, pharmacies protect both their customers and themselves by protecting the pharmaceutical supply chain.
Have further questions about the DDA program? Please contact the experts at Dickson.