It is a new year and it is already proving to be an exciting one. We've broken ground on our new calibration lab (I'll do a post on that in the near future) and have a number of new projects on the horizon.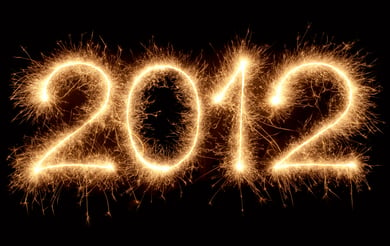 2011 was a good year beacause:
We launched our new and improved website

We had a number of new products including our Report Loggers, redesigned PW4s, new WiZARD2 loggers and software, and additional Touchscreen models

Had our first full year with our new sales team
2012 will be a good year because:
We've just hired a new International Sales Manager (Hey Carly!)

We're hiring additional Sales Team members (Interested? Click Here)
We're building a new calibration lab

We've got an exciting new product we'll be launching before the mid-point of this year (more to come!)

We've got a number of product improvements, customer relation improvements aimed at helping our customers find the products and support they need
There's a lot more on our plate than what's here, but this is a good summary of what we're looking forward to.
UPDATED: Added link about our new calibration lab post