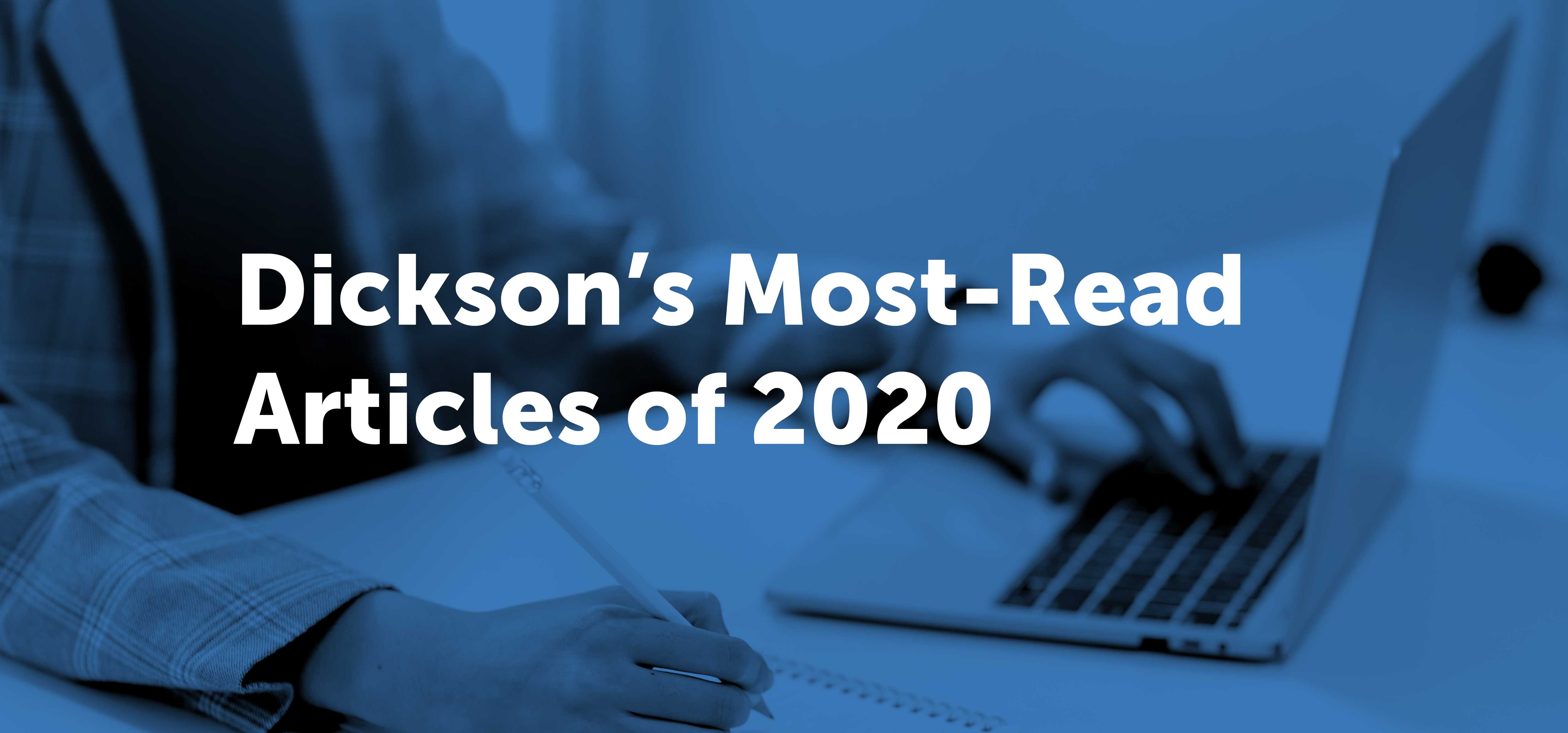 2020 has made the need for sound environmental monitoring practices clearer than ever. To help position your organization up for success in 2021, we've assembled our most popular articles from the past year, covering everything from mapping to validation to vaccine monitoring.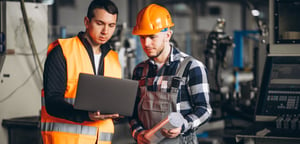 An Essential Guide to GxP
How can your industry best implement GxP, aka good practices? Find out in this comprehensive guide.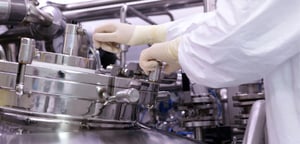 IQ OQ PQ: Navigating Essential Quality Assurance Processes
Installation Qualification (IQ), Operational Qualification (OQ) and Performance Qualification (PQ) are foundational for quality assurance. Find out how your organization can get them right.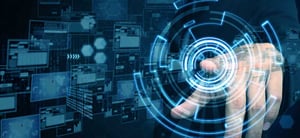 6 Software Validation Best Practices
Software validation comes with its own unique set of challenges and requirements. Our guide has six best practices to set you up for success.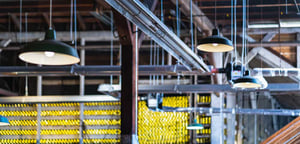 Thermal Mapping Webinar: Charting Your Course to Compliance
View our free webinar detailing Dickson's proven approach to thermal mapping, including how to adapt your process in a Covid-19 environment.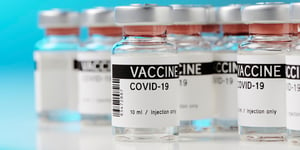 White Paper: Vaccine Temperature Monitoring
As we face an expansion in the vaccine cold chain of unprecedented scale, our latest white paper covers relevant government regulations and key best practices to help you improve your organization's vaccine temperature monitoring practices.